We have a highly experienced team of engineers and support staff. Call us if we can help.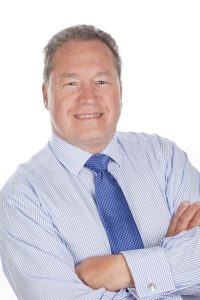 Steven Rika
Managing Director
Steven has worked in the wire Industry since 1971. He worked for a well know British company for 20 years before setting up his own Company, Bar Products & Services Ltd. The company was incorporated in 1995 and has enjoyed a gradual increase in market share ever since. From the companies origin it has become a major player providing tooling and technological services to the Wire, Wire Rope, Tube and Cable Industries world wide .
BAR Products and Services
Glenn Rika-Rayne
Director
Glenn has worked for Bar Products & Services since 2005 and has a strong background in sales and technical development. His current role is sales, marketing and project management for the Company.
BAR Products and Services
Craig Rika
Director
Craig joined the team in March 2016 to expand the management team. He has worked for the company in production before leaving to join the Police Force. Craig will take a lead role in driving the business forward into a period of expansion for the company.
BAR Products and Services
Joanne Rika
Administraiton
Joanne is usually the first point of contact for most people to call the office. She is in control of accounts, the office contracts and works efficiently to maintain the smooth running of the office.
BAR Products and Services